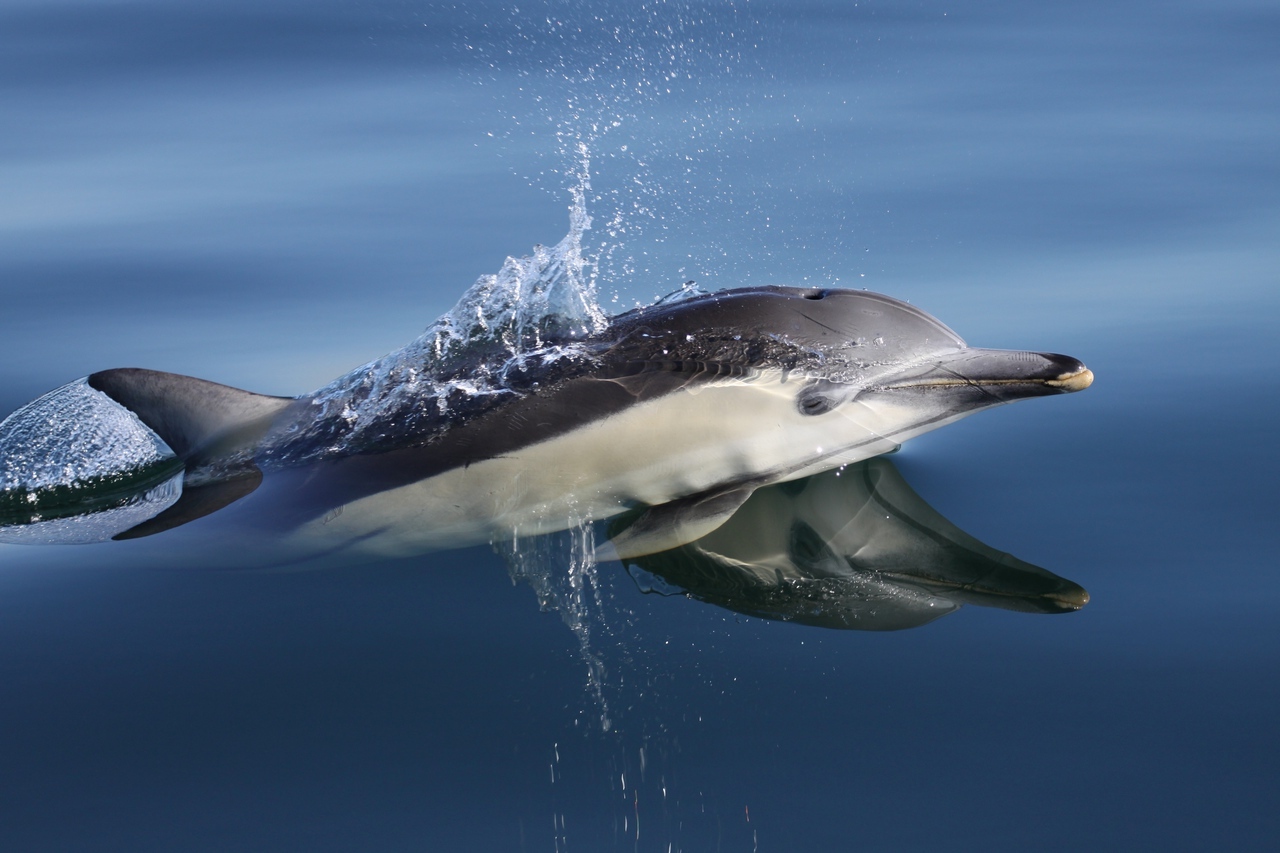 Cetacean Sisters™
Welcome to Cetacean Sisters™, a science engagement and education program that inspires women and provides an opportunity to experience cetaceans through science and research-based workshops.
---
"When I grow-up I want to be a marine biologist! "
Many of us have said this to our parents when asked what want to do as a career when we grow up. If we have an interest in Science at an early age, what stops us, especially females, from continuing with our passion for the field?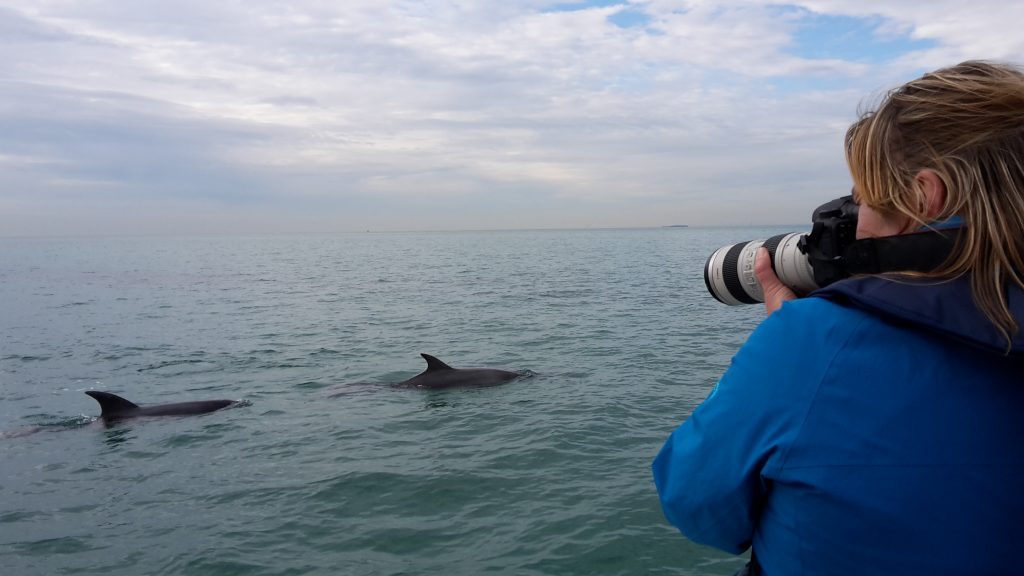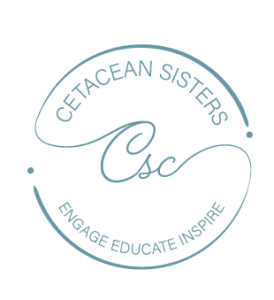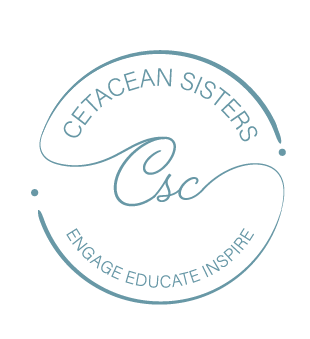 Science and the gender bias
When asked to draw a scientist, two-thirds of students aged 9 to 11 will depict the scientist as male.
Source: Office of the Chief Scientist, Australian Government
Barriers that prevent young women from studying Science, Technology, Engineering, and Mathematics (STEM) at a tertiary level include:
Stereotypes
Bias
Lack of understanding of career options
Disengagement
Family and cultural expectations
Lack of role models
Source: Women in STEM Decadal plan, Australian Academy of Science
---
Cetacean Science Workshops
Cetacean Sisters™ is an initiative by Cetacean Science Connections. Cetacean Sisters aims to provide women, from upper primary school and older, with an opportunity to experience science and cetacean research through dedicated workshops.
Why scientific literacy is important in our everyday lives
What is the scientific method and why is it important?
How researchers collect and report on data on cetaceans
How identifying individual cetaceans can help wildlife managers and species conservation
Join us at one of our upcoming Cetacean Sisters workshops. New workshops will be advertised once dates and venues are confirmed.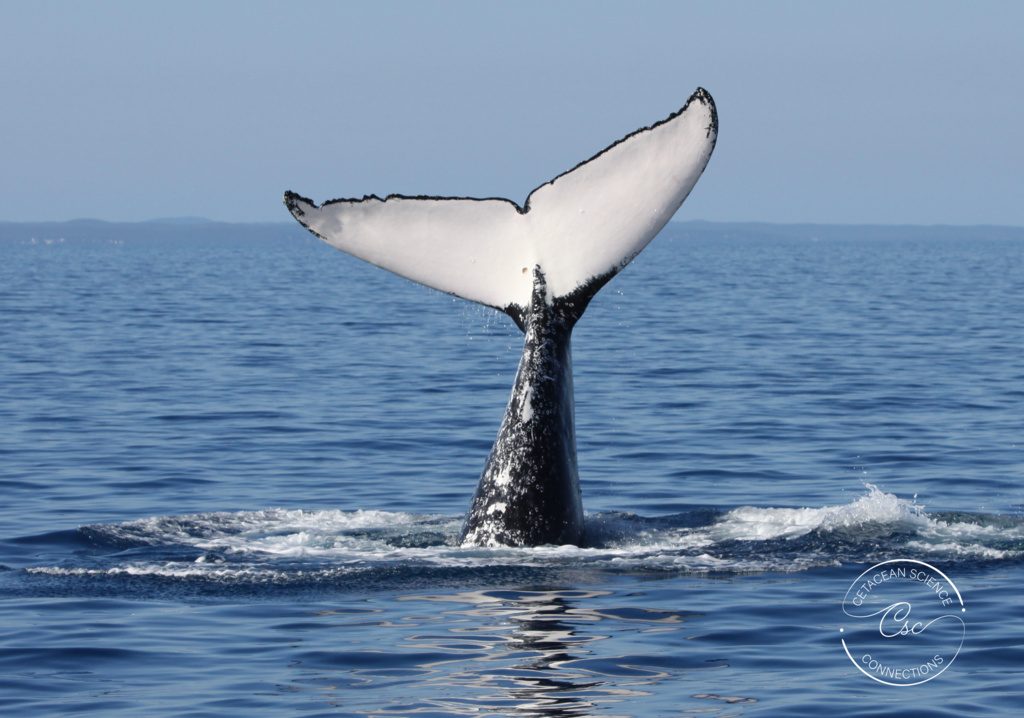 Our biggest critic is often ourselves. Let your inner voice be your own cheer squad.