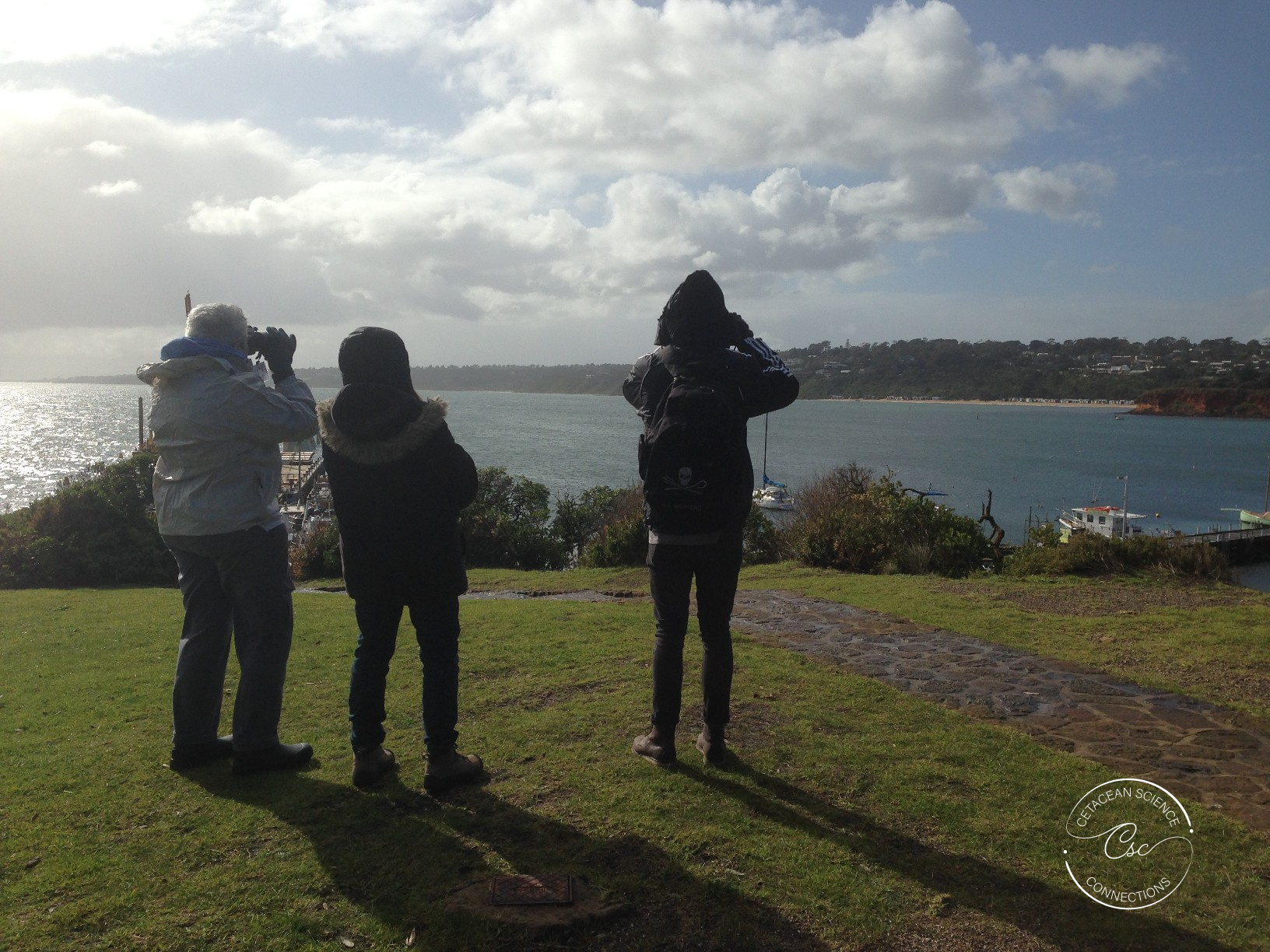 Cetacean Sisters – Science Sessions
Workshop focus
Cetacean Sisters – workshops designed to engage, educate, and inspire women both young and young at heart, and develop or further their interest in science.
Workshops will cover:
Why scientific literacy is important in our everyday lives
What is the scientific method?
How researchers collect data on cetaceans
How identifying individual cetaceans can help wildlife managers and species conservation
Keep an eye on our website for the upcoming workshops.
Duration
Approximately 2 hours
Cost
Depends on the program – contact us for more details or to design a program for your requirements