A Science inquiry skills sessions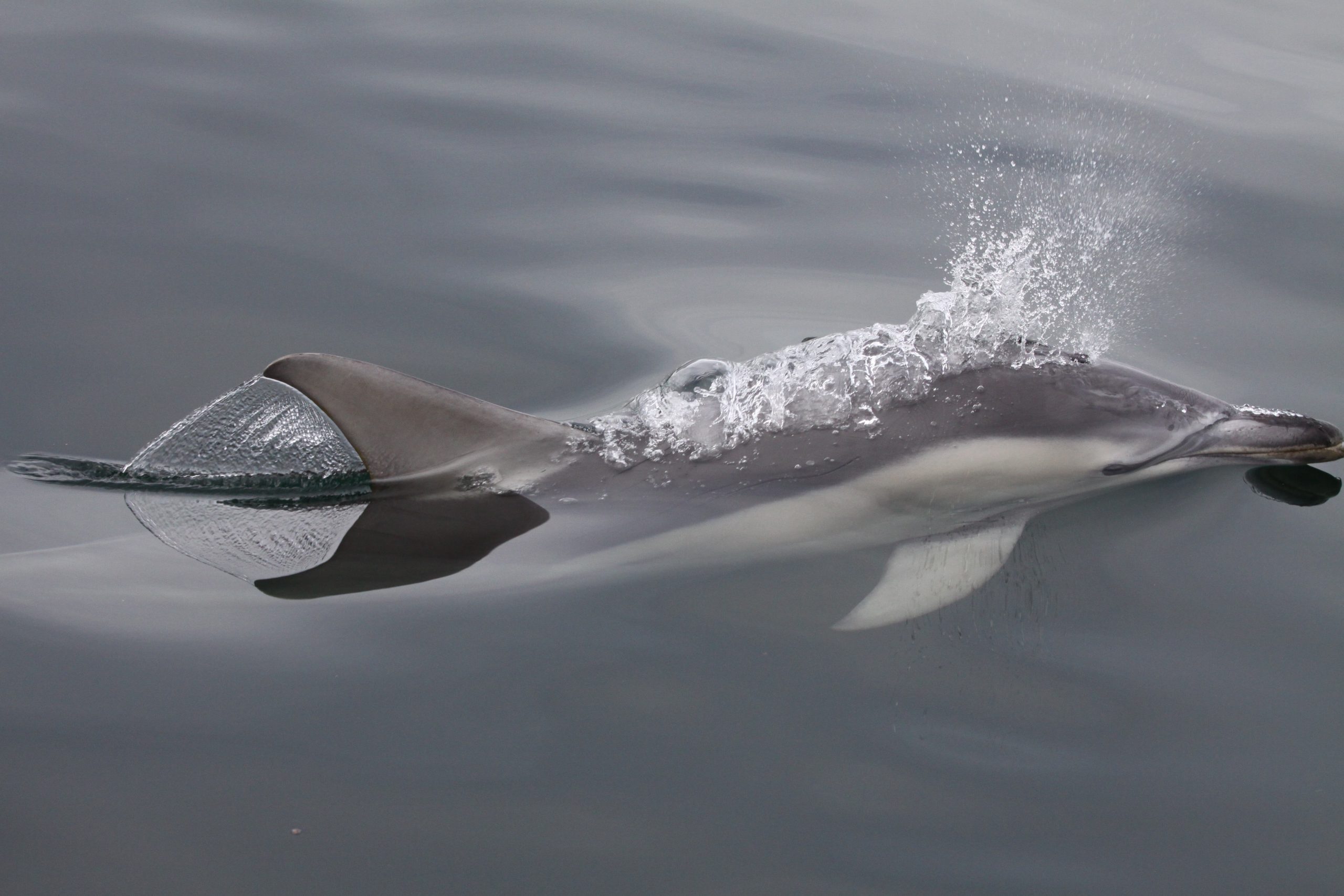 How do you study dolphins?
All good science starts with a question. What is a good question to start studying and understanding our local common dolphins?
As marine mammals, dolphins spend their lives in the water. Consequently, studying them is a challenge. So how can scientists learn more about dolphins without getting wet themselves?
Audience: Secondary school students and community members who would like to understand more about how good cetacean science works.

Delivery: Incursion, online, or excursion (venue and hire to be arranged)

No. of students: A class (minimum 25, maximum 30)

Resources required: Curiosity, and a love of learning about wildlife. No writing or note-taking required, unless you too want to study dolphins or marine mammals one day.
We love sharing our science and are always happy to explain more about our science sessions and current cetacean research to those who are interested. If you'd like more information, fill in the form below and we'll be in contact with you at our earliest convenience. If you'd like us to call you, remember to put your contact number in the message field.