A STEM problem-based Science session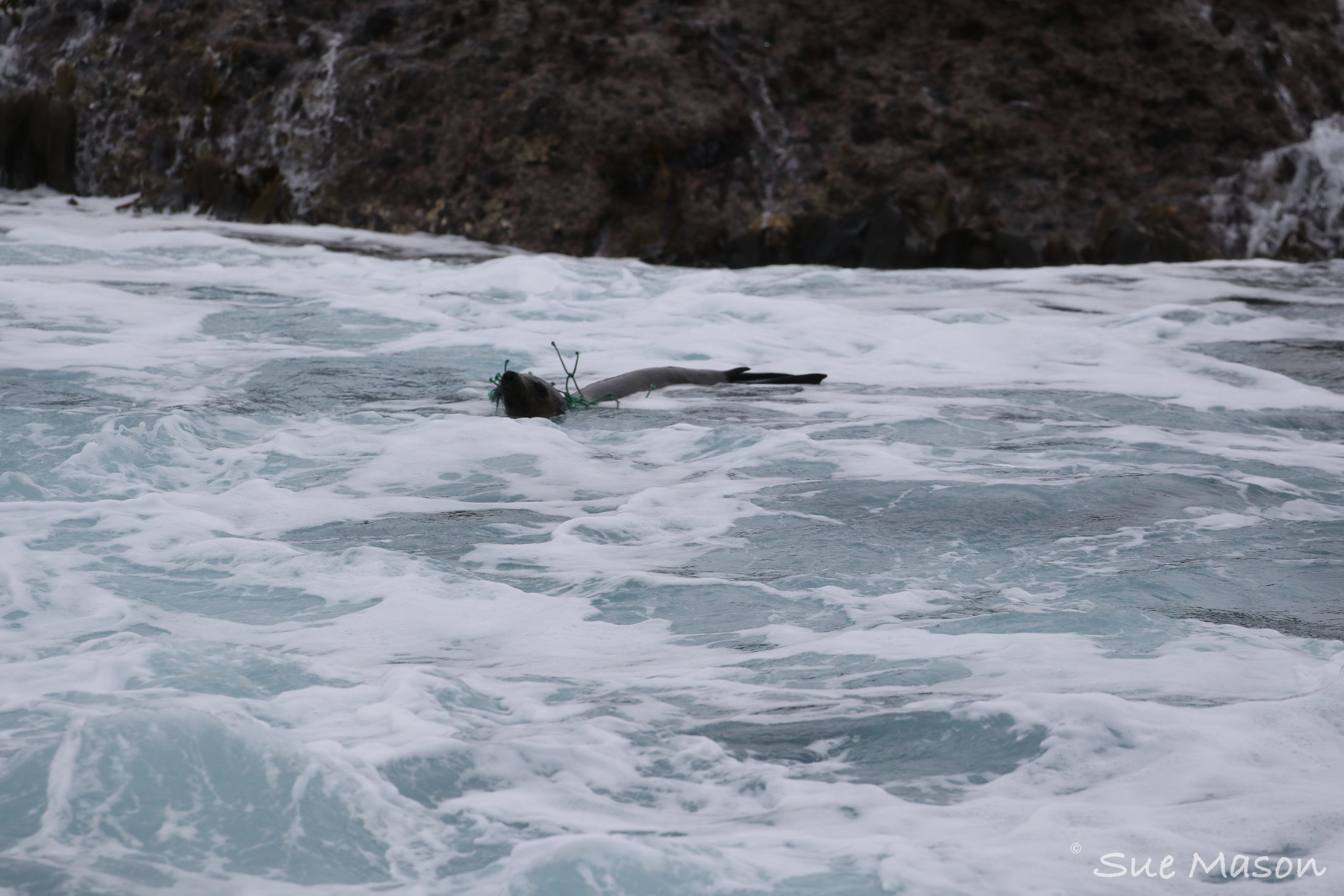 How would you solve the issue of marine plastic pollution?
Using the design-based thinking process, students will develop a solution as to how we can reduce plastics going into our oceans, by collecting it at the source, while on the beach or in a gyre, or by changing human behaviour.
A real-life problem that, if solved, could not only reduce the risk of injury or death to marine wildlife but could also change the lives of many people who live along the coast anywhere on our planet.
How would you solve the problem of marine plastic pollution?
Plastic pollution is not just an eyesore, it has a negative impact on our environment and our marine wildlife. Students will consider some of the problems are created by plastic that can be found in our oceans, notably those that impact marine life through entanglement, ingestion and the movement of non-native species.
Audience: Upper Primary school and Secondary school students

Time: at least 90-minutes

Delivery: Incursion (at your venue so no bus bookings required)

Cost: contact us for more details

No. of students: You'll have students who just can't make it on the day. So, rather than charge per head, pay for a class (min 25 students, maximum 30)

Resources required: creativity, laughter, large paper sheets, coloured pens, and sticky notes. Let's have fun and solve this real-life STEM challenge together.

Technology not essential but can be of assistance.
We love sharing our science and are always happy to explain more about our science sessions and current cetacean research to those who are interested. If you'd like more information, fill in the form below and we'll be in contact with you at our earliest convenience. If you'd like us to call you, remember to put your contact number in the message field.